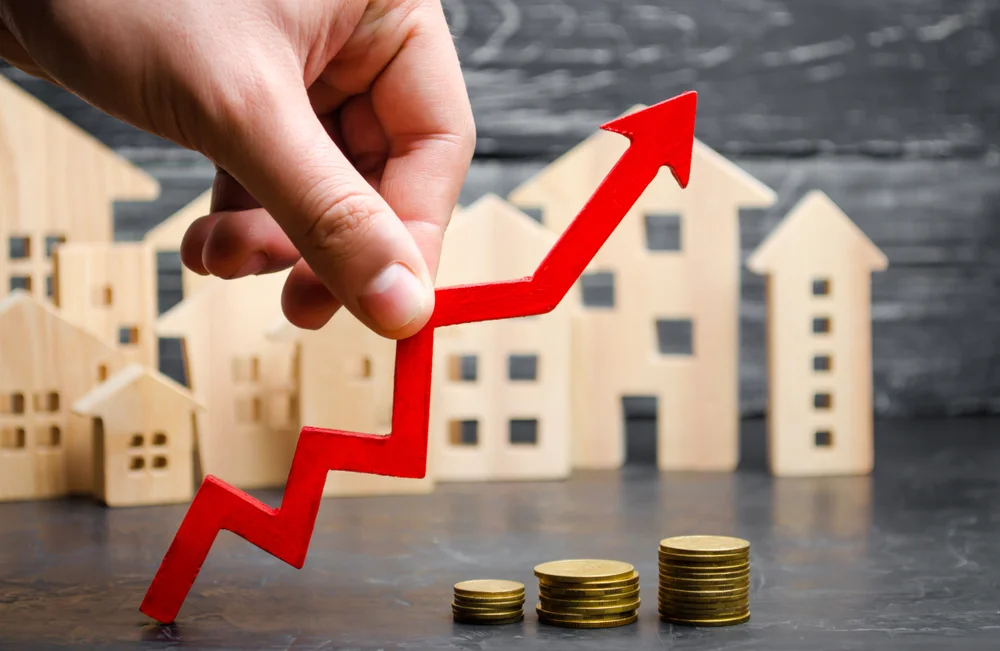 While the world has seen some wild changes during the pandemic crisis, the decrease of labor and price increase of materials, supply chain issues with all kinds of goods – you don't have to pay an astronomical price to be safely covered in the areas you care most about, like your home and family.
It is true that all across the board, we are seeing prices rising, no matter what company you choose to insure with. Housing materials and labor costs are high, and when it comes to vehicles, we saw the famous "chip shortage" hit our mass car production. We also saw auto repair and labor costs at an-all-time high.
But, even then, there are many ways to adjust the coverage to meet your present needs.
How can you lower your premium?
Your insurance agent can re-rate your policy before renewing (make sure you contact them at least 15 days before to be safe) to adjust the coverage, add or delete vehicles or drivers. Also, check for home and auto insurance discounts you could qualify for. A few examples are exploring into setting automatic payments or paying in full for the premium. Also, bundling (remember this word when you speak with your agent) will shave off the dollar amount you would pay if having separate companies for your home and auto.
You can also get rewarded with discounts if you are a safe homeowner and have no claims in 5 or more years depending on the company you choose. These are just a few of the many ways you can adjust your policy so you only pay for what you need.
Why wait any longer? Call us today, or start a quote online from our website, and start discovering what coverage adjustments you need and what discounts you qualify for!