When it comes to shopping for insurance, a large majority of consumers are skeptical and confused. We totally understand.
This is why we've built our services to specifically address the biggest pain-points consumers experience when searching for insurance.
Here are just a few reasons why The Copeland Group makes your life easier when it comes to purchasing insurance.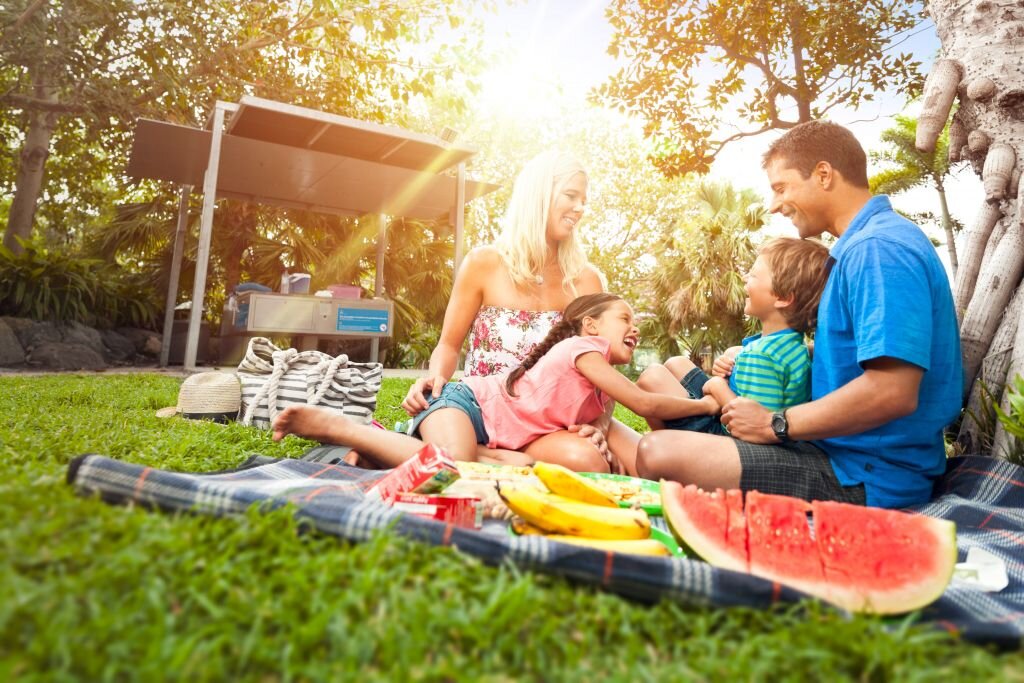 Switching your insurance to The Copeland Group couldn't be easier. The process starts with us providing you with comprehensive policy comparison quotes from multiple/different providers. Once you're comfortable with the coverage and rate, we set a start date for the coverage, and help you discontinue your other policies.
Being an independent agent means that The Copeland Group does not work for, or represent, any one/singular insurance carrier. We represent multiple carriers, and thus can shop the market for you, finding you the best combination of coverage and cost for your specific needs. We represent you, not the insurance carrier, and act as an ongoing advocate/advisor.
Absolutely not. You don't pay us anything and there are no extra fees for working with us. Our agency is compensated directly by the insurance carrier whom we place coverage with, not you.
The entire point of having insurance is so that should the worst happen, you are protected from large out of pocket costs. Our goal with every single client is to ensure, through your policy coverage, that you're protected from such expenses. Should a claim occur, our team will work with you side-by-side to make sure you're taken care of.
Regardless of whether you are an individual, family, or business owner, The Copeland Group has you covered.
Get Started With The Copeland Group
Our team is one click or call away from help you, your family, or your business with an insurance experience you'll actually enjoy.