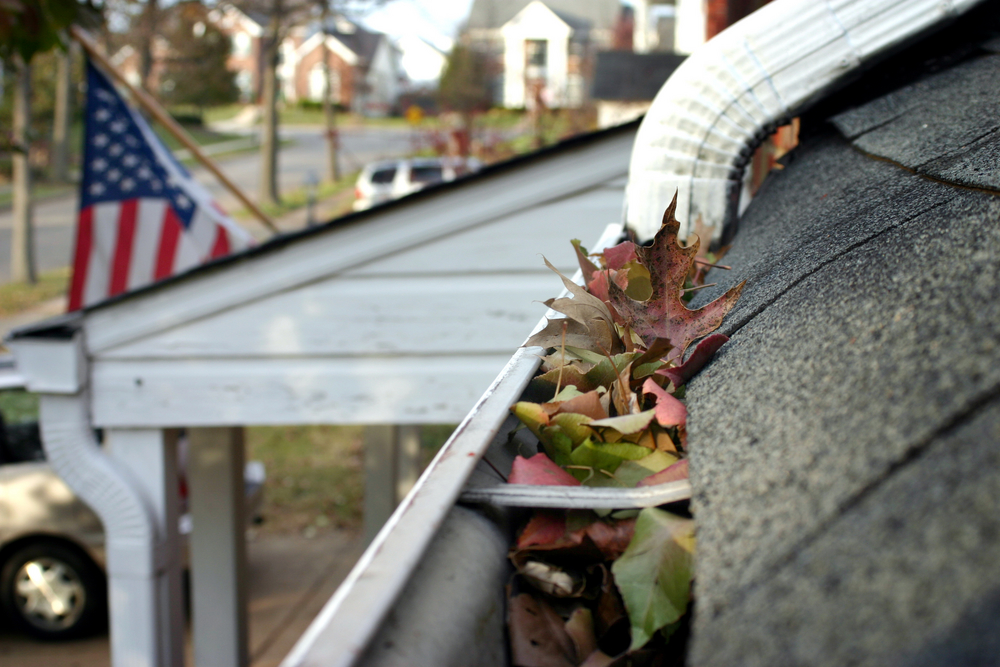 As the autumn leaves begin to fall and the temperatures drop, it's crucial to prepare your home for the upcoming fall and winter seasons. Taking a few proactive steps can help you ensure that your home remains comfortable, energy-efficient, and safe during the colder months.
Firstly, focus on your home's exterior. Clean out your gutters and downspouts to prevent clogs that could lead to water damage. Inspect your roof for any missing or damaged shingles, and check your chimney for cracks or loose bricks. Addressing these issues now can save you from potential leaks and costly repairs later on.
Inside your home, seal gaps and cracks around doors and windows to prevent drafts and keep your heating bills in check. Have a professional service your heating system, clean your fireplace and chimney, and replace the batteries in your smoke and carbon monoxide detectors. These measures ensure that your home is not only cozy but also safe for the winter months.
Lastly, stock up on winter supplies, including snow shovels, ice melt, and emergency items like flashlights and blankets as well as basic non-perishable food and bottled water. By taking these steps, you'll be well-prepared for fall and winter, making your home a warm and welcoming retreat from the chilly weather outside.
For more tips visit: How to Winterize a House for the Cold Weather [Infographic] (nationwide.com)