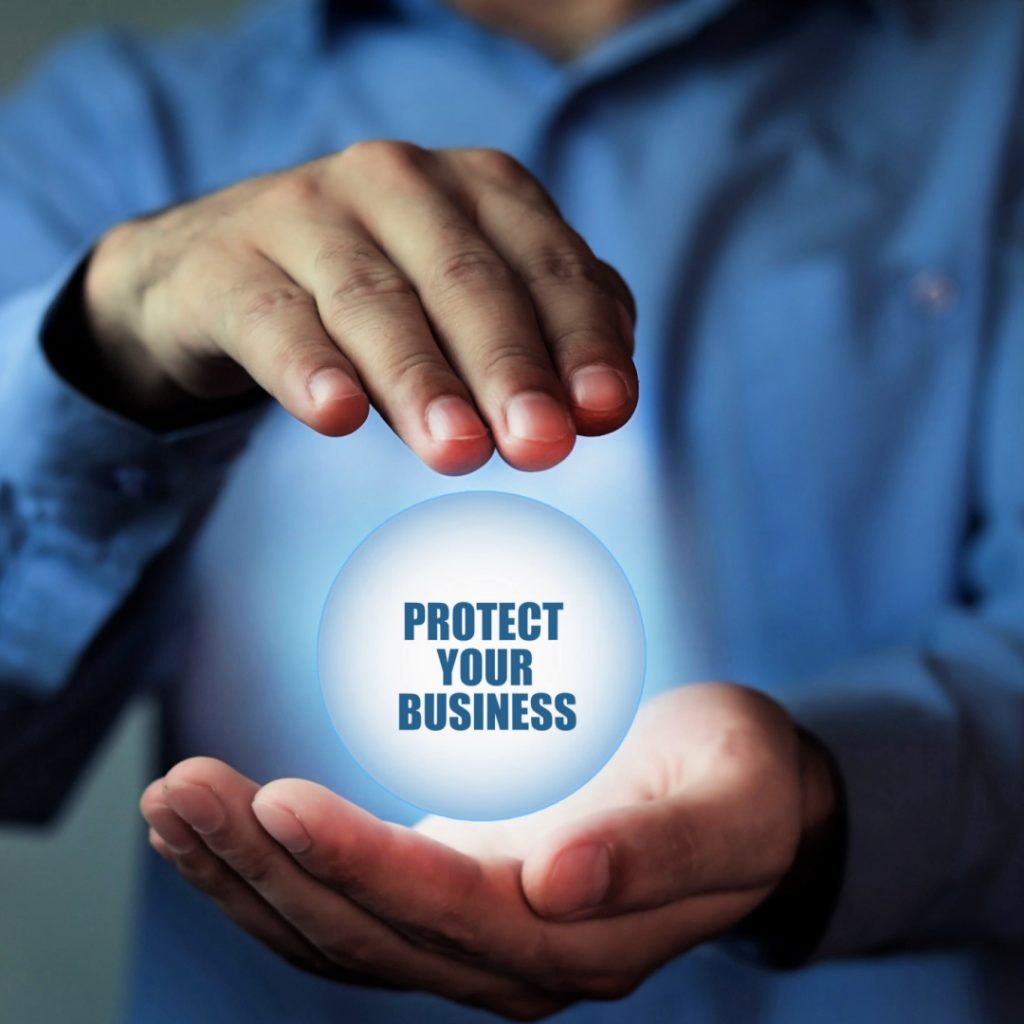 If you have a side hustle that has grown and become profitable, we must say- Congrats and Happy Small Business Week! The Federal Government applauds our efforts as small business owners, and for over 60 years has recognized the impact we have on our country's economy. The US Small Business Administration offers an annual week of celebration and includes free educational workshops to help America's entrepreneurs to start and grow their businesses.  Check out more of the resources available here National Small Business Week (sba.gov).
The Copeland Group started doing business locally in Odessa/Midland Texas and has grown to be a statewide business. We understand the hustle of every day and the sacrifices to make your business succeed. For this reason, we have a department dedicated to commercial insurance, and our agents are experts in guiding you in what you need to protect your hard-earned income and investments.
At the most basic level, protection for your business may include:
Property Damage. Covers damage to your building (owned or leased), equipment, furnishings, fixtures, displays, and inventory.
Business Disruption. If a covered loss strikes your store or building, forcing you to stop operating for a period of time, your revenue stream is protected from lost business income. You can also choose optional protection that covers you in case a major supplier is affected.
Liability Insurance for your Business. Covers damages paid in judgments or settlements, and legal defense costs, if you are sued or held liable for accidental bodily injury or property damage arising from a covered cause of loss.
Commercial Auto Insurance: covers the vehicles involved in the day-to-day operations of your business. Aiming to provide increased limits of liability and property damage in the event of a loss.
The best investment for your business is to protect it from risk so it will continue to grow. Contact one of our experienced agents for more information on what you need to protect your business today.