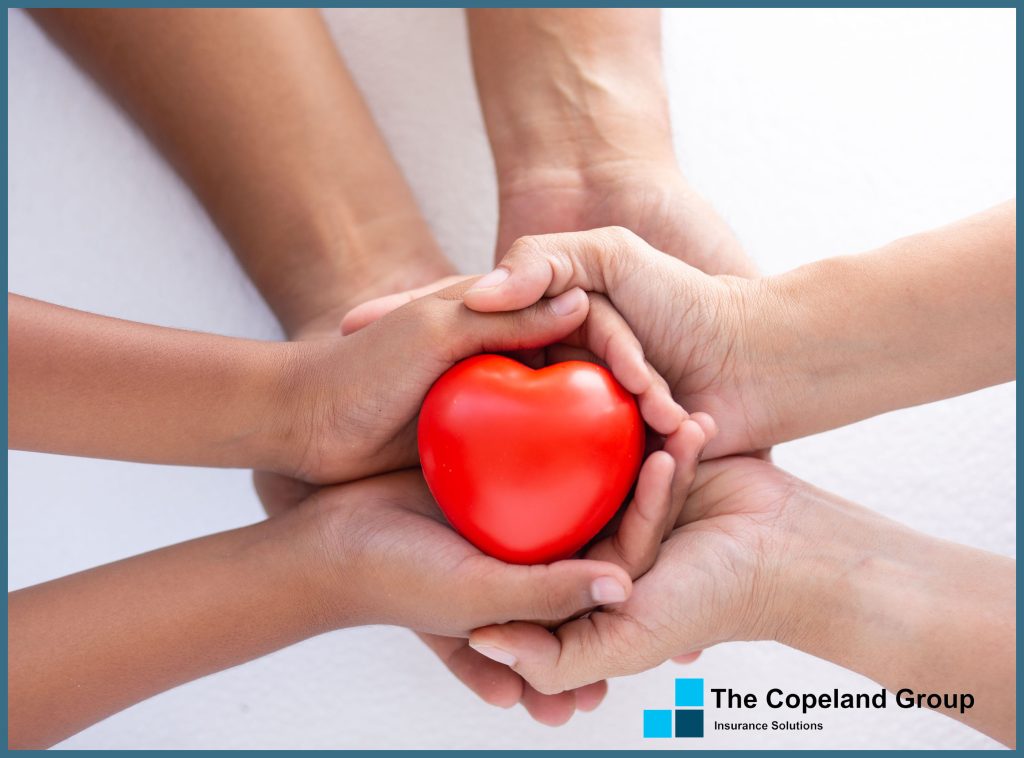 Life Insurance is Love expressed beyond a Lifetime.

-Unknown
Expressions of love are many and diverse- they are most generally verbal and physical like saying we love and giving a hug, but gifts also express love. And we can get pretty creative with gifts. One idea is to gift peace of mind and financial security through life insurance.
Life insurance not only expresses love but gives it in the most unique way. All people and age groups have someone they love and care about. Almost everyone has someone who depends on them. Ask yourself: Will my loved one struggle financially if I weren't here? If the answer is yes, then the most loving thing you can do for them is to get life insurance. A policy will pay cash to them if you are no longer alive. They would be able to care for funeral costs, everyday bills, and living expenses and in many cases will give them access to a future dream, like college or retirement.
Most people don't know this, but life insurance is very customizable to your needs and might be cheaper than you think. The price of a policy depends on four main factors: your age, your health what type of policy, and the coverage you get.
Don't be intimidated by the thought of what would be beyond your lifetime. Getting life insurance is so important and one of the most loving things you can do for those you love and depend on you. It ensures them financially if something were to happen to you. And the best time to get a quote is now. Have peace of mind now and for the future.
As an independent insurance agency, we work with several companies to give you more and better options.
Let us help you get started with a free quote.