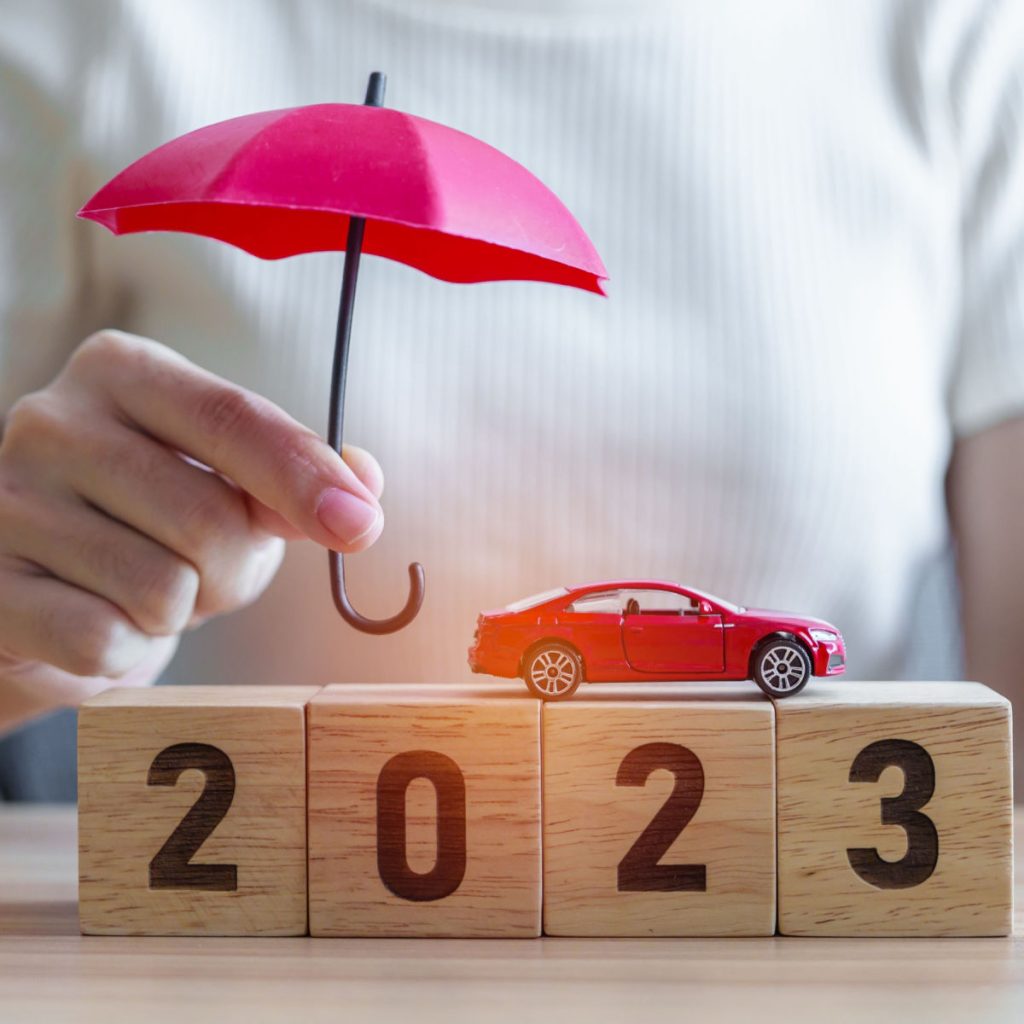 The rising cost of auto insurance continues as we emerge into the new year. On the average, Americans paid roughly about $1,300 a year in 2022. Several new insurance business reports, predict about a 7-16% increase by the end of 2023. The reasons continue being similar to inflation and the global Covid pandemic aftermath. A survey recently done by JD Powers, a global leader in consumer insights, suggests that signing up for multipolicy discounts might hinder the best possible savings as the policies renew and rise in cost.
However, at The Copeland Group Insurance Solutions, we see that in about 90% of the cases, bundling policies do work very well for clients in more than one way. One of them is the instant savings factor, we all want the savings here and now. The next one is that in most cases, only one deductible is paid in the event that the home and autos have been damaged at the same time, like in a hailstorm for example. Having two different insurance companies in such event will force the client to pay two different deductibles at the same time.
About 10% of the clients that cannot qualify for a better price while bundling all policies with the same company, do find that combining carriers is best for them. The Copeland Group works with some of the best insurance companies and give our clients competitive rates and exceptional customer service, always making sure that our clients have the proper protection and the best price possible. Having said this, our advice is to not panic as the prices rise. The best thing to do is act diligently and speak with your insurance agent as soon as you receive the renewal notice. One of the most overlooked discounts is the one you will receive if you renew one month before the expiration date. Give us a call and have the peace of mind that comes when you let us go shopping for the best deal for you.
We are here for you- All the Way!