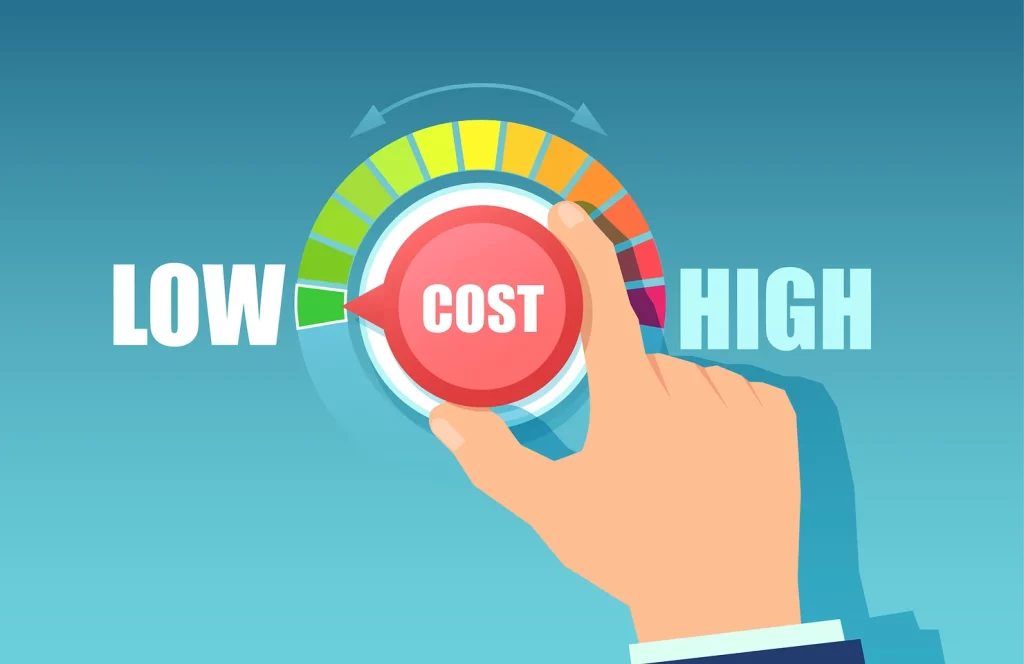 Shopping for insurance can be very tiresome and confusing. At the end of the day, we want the best product at the best price possible. And there is nothing wrong with that! The only problem is that we don't always know how to shop to get the results we expect.
Well, the simpler solution is this: when speaking with your agent, make sure you are aware of the many discounts offered with home and auto insurance, and ask if you qualify. You can lower the cost of your policy if you pay close attention to the following information,
Below are discounts that are generally available with many or most insurance companies:
HOME – Being a responsible homeowner with no claims in 5 years – Security systems (ex. cameras, burglar alarm) – Fire Alarm and/Smoke detectors – Roof renovations – New construction purchase – Multipolicy discount (adding vehicles) – Advance quote discount (if you inquire at least one week before the new effective date)
– Prior Insurance discount ( means you have a current policy at the time that you are shopping for a new one)
AUTO – Good driver discount (no accidents or tickets for a period of time) – Automatic EFT monthly payments – Pay in full discount – Low mileage discount – If you and the people listed under your policy join a telematics program for safe driving- this gives a huge discount! – Home owner multi-vehicle discount – bundling your vehicles, vacation home, water sports or recreational vehicles with the same carrier
– If your vehicle is equipped with anti-theft and anti-lock break technology
– Good student discount (if your kid has A and B grades at school)
Bundling(remember this word when you speak with us soon) in most cases, will shave off the dollar amount you would pay if having separate companies for your home and auto. These are just a few of the many ways you can adjust your policy so you only pay for what you need.
Are you curious to see how you can lower the cost of your policy? Contact us
at your earliest convenience and let's review what discounts you qualify for. Our agency is fully equipped to shop the best price for you among the many companies we work with. We do the work for you so you don't have to.