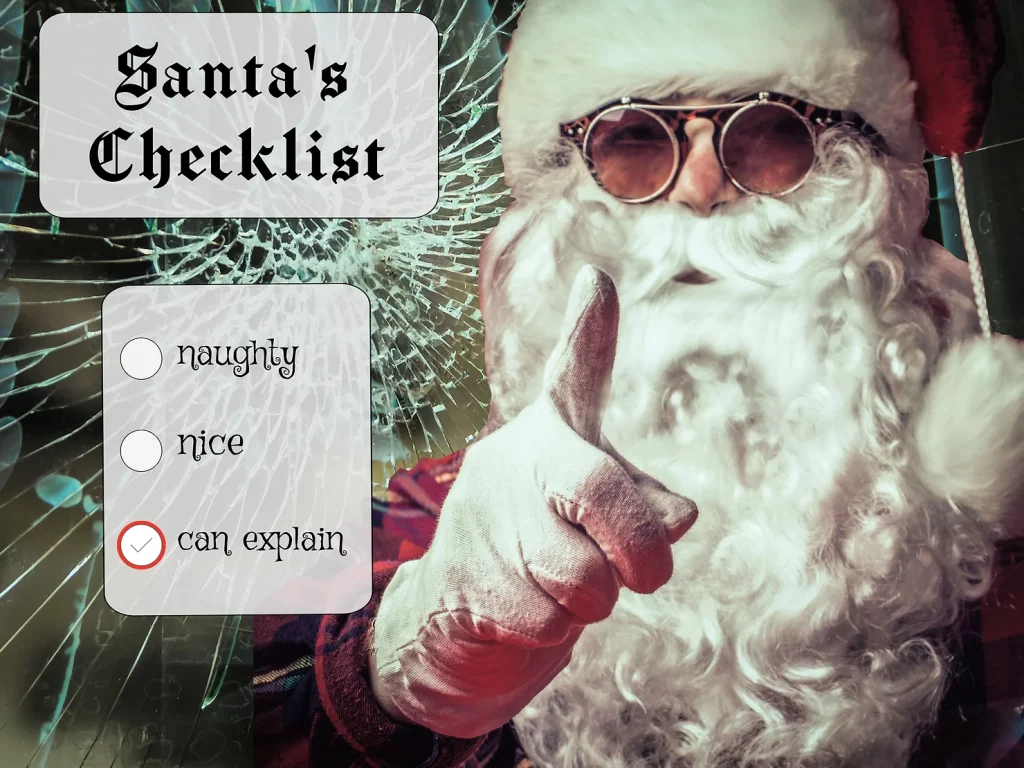 The time for family celebrations is here! The Copeland Group wishes you and your family a happy and safe Christmas and New Year. Here are a few very important things to have in mind before, during, and after the preparations and celebrations on these coming days.
· Be Careful when Cooking – The National Fire Protection Association reports that home cooking fires rise at all time high during Christmas and New Year's celebrations. Prevent them by paying extra attention to your kitchen. Avoid leaving pots, pans or ovens unattended. Remove any flammable objects or ornaments from fire proximity.
· Fireplaces deserve respect – Make sure you inspect fireplaces before use, cleaning anything that may clog it. If there is any clogging in the fire's pathway it can produce harmful smoke to fill your house. Holiday decorations and rugs, blankets should be at a safe distance from your fireplace.
· Candles need care—celebrations almost always call for candles, but keep in mind that these can also become a fire hazard if left unattended, or too close to gifts, or other holiday ornaments. Consider battery operated candles for the busy times.
· Christmas Lights require inspection—Before you install and plug your lights inspect that there is no frayed wires or broken bulbs that could start a fire.
· Heating systems and pluming—this very important part of your checklist requires winterizing your home. Make sure your HVAC system is in good condition, clogged filters and malfunctioning heaters can cause house fires too. Also, detach hoses from spigots and turn off your outdoor water to prevent freezing pipes that will burst causing a number of issues.
· Pay attention while online shopping—many of us do online shopping to save time. This is exactly why scammers are on the lookout for the opportunity to steal. They create fake websites that lure you into giving them your credit card information. Double check your websites before you enter your payment. Also, schedule your package deliveries when you know you will be home or team up with a neighbor
· Car maintenance before a road trip—If you plan to spend your holidays away, make sure to have your car inspected thoroughly first. For peace of mid, pack an emergency kit, water and snacks.
· Security System—during the holiday season, home burglaries do increase especially when homes are unoccupied. Consider investing in a security system to protect your home and pets. Some security systems alert the local authorities if some one broke into your home. Also, carbon monoxide detectors and smoke alarms should be in good shape too. And did I mention, many insurance companies will give you a good discount if you have one or all of these?